Vision and Values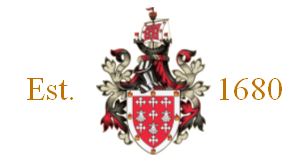 Davenant will:

Students, Parents and Staff will be:
Compassionate
To encourage and show concern for others whilst displaying kindness and honesty.
Determined
The desire to succeed in school and life with energy commitment and diligence, showing persistence.
Open-minded
The willingness to be quick to listen and slow to speak; accepting each other's differences and new ideas.
Respectful
To show fairness and consideration through acting in a thoughtful and understanding manner.
Inclusive
Displaying tolerance and acceptance of different religions, denominations, race, age, abilities and sexuality.