Peripatetic Teachers
A Peripatetic is a "person who travels from place to place, especially a teacher who works in more than one school or college". These teachers travel into school and teach on predetermined days for set agreed hours every week for the 10 week term of lessons. Peripatetic teachers are not in school every day and often only one day a week.
At the beginning of term when the Tuition Forms have been completed by the parents for the students, the sign-up has closed, the hours are calculated and agreed by the Peripatetic teachers. These are then set for the remainder of the term. These teachers are paid a scheduled hourly rate so if your child does not attend a lesson which is scheduled - this will still be chargeable.
Occasionally there will be events such as strikes, trips, Bank Holidays or illness which will disrupt lesson times and days.
If a Peripatetic teacher misses a lesson due to the above events or personal circumstance this will be rescheduled in the first instance, but if there is not enough term left, then lessons maybe refunded.
Profiles of our Peripatetic teachers at Davenant can be viewed below:
Patrick Williams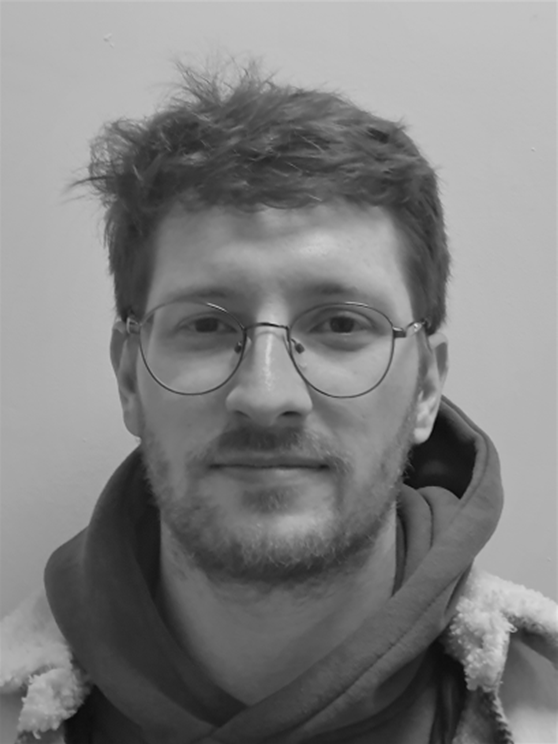 Patrick teaches Piano, Keyboard and Trombone.
Neil McGonagle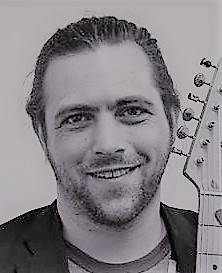 Neil has been teaching Acoustic, Electric Guitar and Bass at Davenant since 2010. In that time he has set up Rock and Pop bands, supported students with band and school ensemble repertoires, GCSE and A-Level performance exams, travelled on music tours as well as teaching grades.
He trained at the British Academy of New music and has spent years writing, performing, and recording original music solo, and in bands. He continues to play in function bands in a range of styles including Rock and Pop, Funk, Soul, R&B, Jazz, Blues etc. Neil delivers lessons to develop good technique, strong rhythmic awareness and improvisational skills.
Aaron O'Sullivan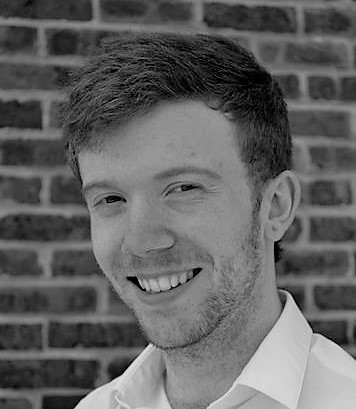 Aaron teaches Drums, Music Theory and Trumpet at Davenant and previously has been a music teacher at the school. He teaches KS3 through to A-Level syllabus in West Essex, whilst closely working with Bands, Ensembles, Orchestra and Choir. Aaron studied Music at City University gaining a Distinction in DipABRSM in Instrumental Teaching as well as Grade 8 in Music Theory and then a PGCE in Secondary Music at UCL, Institute of Education.
Aaron has played Drums since the age of 8 and performing drums and trumpet since the age of 17 in many function bands, orchestras and ensembles in the London and Essex area. Performing in venues such as The Royal Albert Hall, Royal Festival Hall, Abbey Road Studios, Pinewood Studios, The Sage, Mermaid Theatre and LSO St. Lukes.
Zoe Pilgrim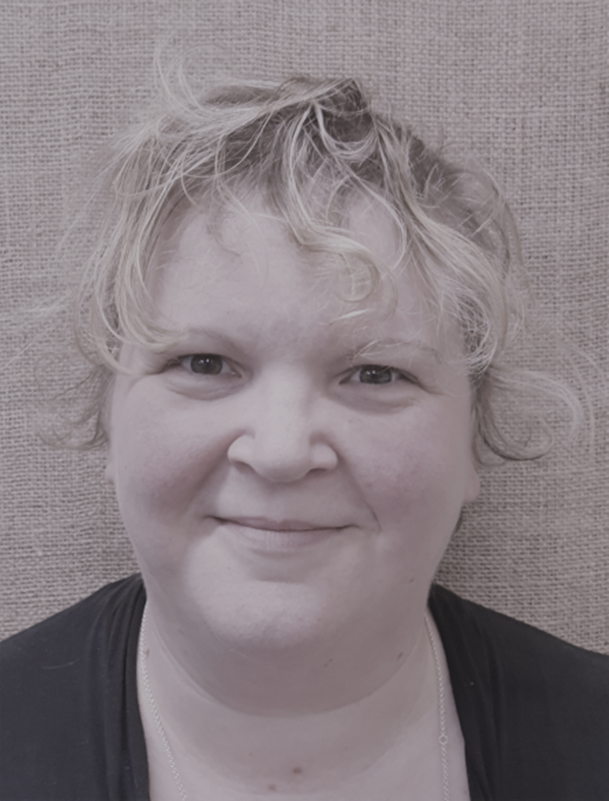 Zoe teaches Drama including LAMDA, Pop and Musical Singing at Davenant and her qualifications include: A.L.A.M, L.A.L.A.M & N.A.T.D. She also teaches modern and Tap dance. She was trained at Sylvia Young Stage School and has been performing on both stage and screen for many years including Les Miserables, Cat On A Hot Tin Roof, Eastenders, and several Royal Variety Performances. She has also worked as director/choreographer on several productions and her work has been performed in theatres all across Europe.
Zoe has been a LAMDA teacher for 12 years with 100% pass rate and feels LAMDA is an integral part of building confidence, communication and life skills.
Joanne Davies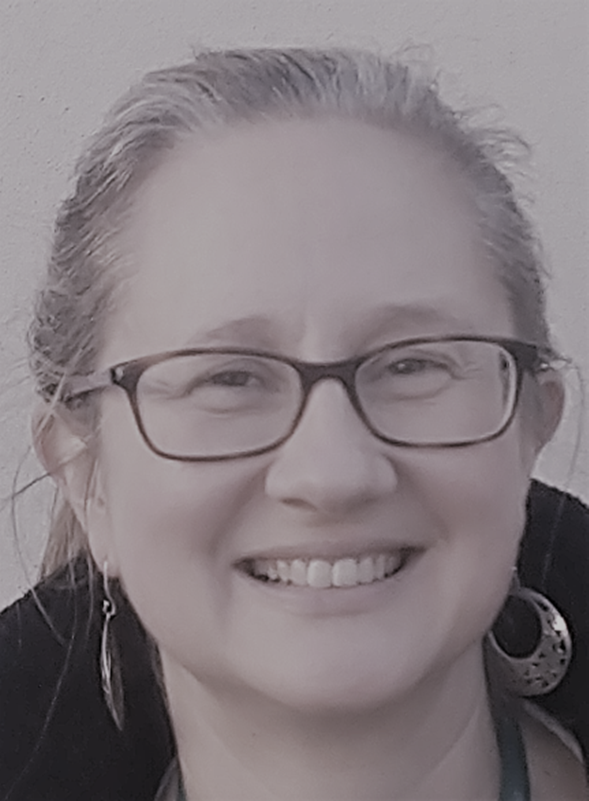 Joanne teaches violin and viola at Davenant and Coopersale Hall schools. She has a BA/MA in music, philosophy and education from Cambridge University.
She went on to freelance as a violinist, starting her career as solo violinist for touring Irish dance show 'Spirit of the Dance'. She now performs with various orchestras/ensembles and has toured and recorded with many famous artists including Kanye West, Rod Stewart, Michael Bublé, Russell Watson and Katie Melua. Her highlight was playing on the Brit Awards supporting the rock group Muse.
Fru Chilvers
Fru teaches vocal lessons at Davenant as well as being Musical Director of Epping Forest Singers since 2014 and other vocal groups. She studied singing at Trinity Laban Conservatoire and has enjoyed a solo career alongside leading local choirs. Fru loves working with younger people and has worked for ENO Baylis, The Unicorn Theatre and Spitalfields Festival on numerous education projects.
Fru strongly believes in teaching good singing technique and brings her experience as a professional singer to the lessons.
David Gould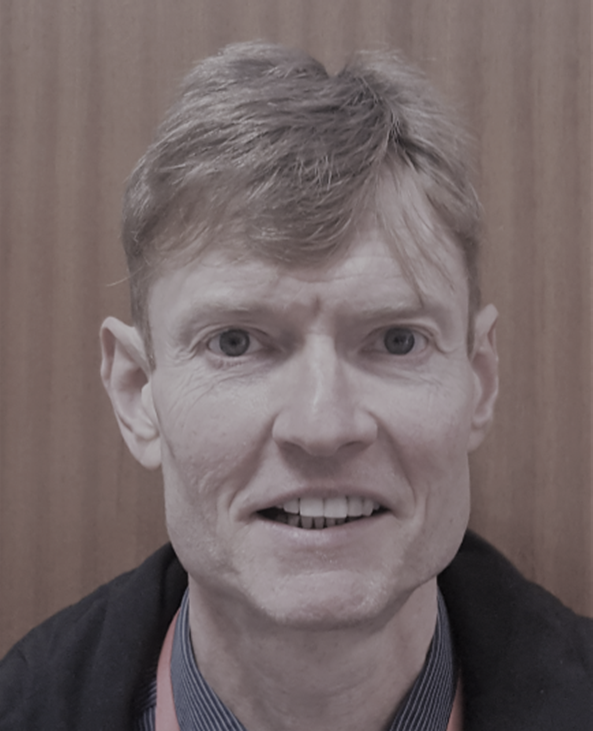 David teaches flute and clarinet at Davenant. He has also been employed as a peripatetic music teacher with Essex Music Service since 1988 to present, teaching flute, clarinet, saxophone and piano. He was a flute soloist and tenor saxophonist with the National Youth Jazz Orchestra for 8 years up to 1995. Studying at the London College of music up to 1988, he passed three diplomas and won two performance prizes.
Still actively runs a jazz Quartet as well as teaching.
David Shulman
David teaches saxophone and clarinet at Davenant as well as in other educational settings having graduated from the Royal Academy of Music in 2005 with a degree in Jazz Performance. He plays in a variety of styles: Modern Jazz, Swing, Classical, Chamber, Folk, Contemporary, Experimental and World music across the world including Russia, Greece, Scandinavia, and Hong Kong. He has been involved in theatre productions with Birmingham Rep, National Theatre and The Future Cinema as well as featuring on several albums, recorded for BBC Radio 3 Jazz Line up Broadcasts and Channel 4 Television. Two of his own ensembles have performed at the Royal Albert Hall and he is still actively involved in live performances.
Nick Peters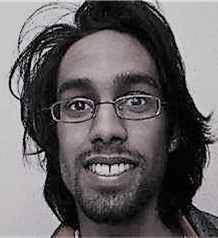 Nick teaches drums.
Guy Berry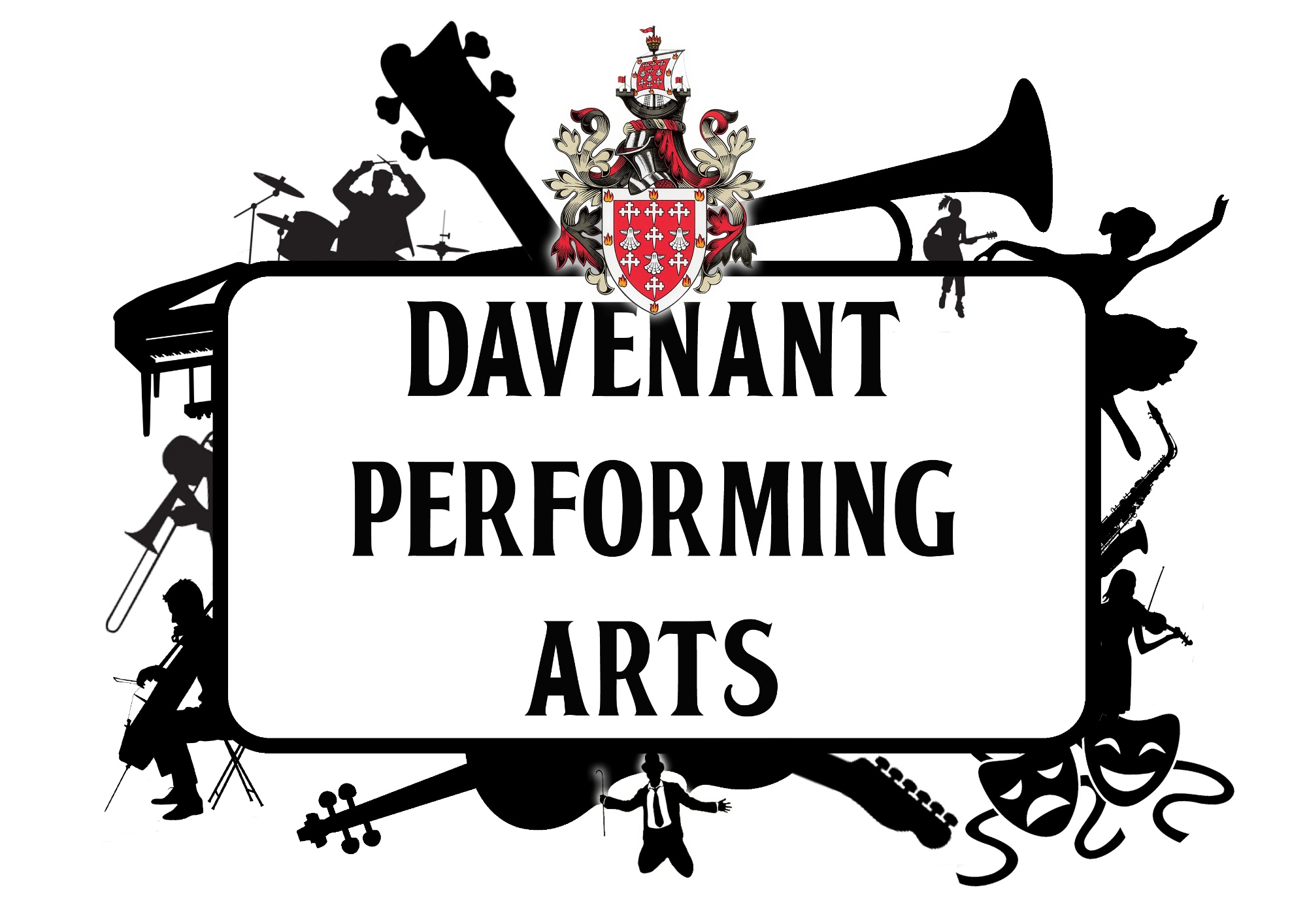 Guy teachers Brass including trumpet, Cornet and Trombone.
More information to follow