Governor Profiles
Profiles of the Governing Body at Davenant can be viewed below:
Ann Marie Allen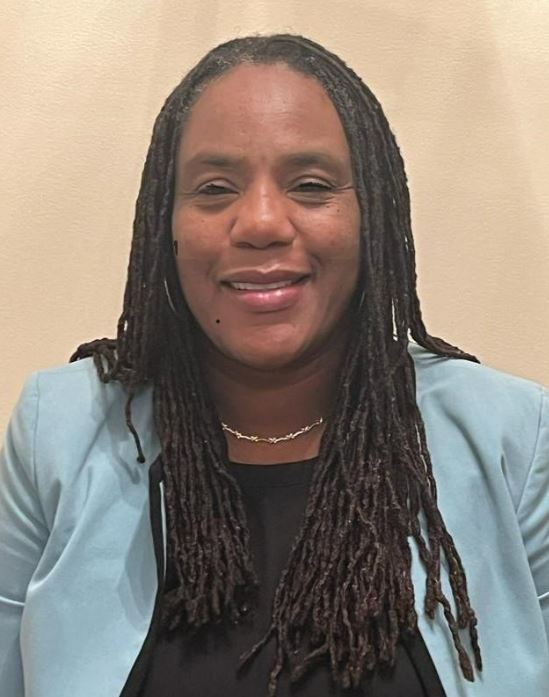 Ann Marie is a Foundation Governor and is a member of the Curriculum & Standards Committee. She is currently the Headteacher of a Special Education Attachment and Trauma sensitive school in London; helping young people from the ages of 6-18 to fulfil their potential. She has over 30 years of experience in education, leading learning at various levels. Some of her previous roles include SENCO, Assistant Headteacher, Deputy Headteacher, and Teaching and Learning Consultant. Ann Marie is passionate about pupils' learning as it enables them to discover who they are and motivates them to have greater respect for themselves. One of Ann Marie's passions is to support children to be effective readers. She has published two books on the subject and is currently researching in that field. Ann Marie has three children. Two of them are past students of Davenant and are currently in university, and one is still a student at Davenant; hence she is committed to serving the Davenant community and is motivated to be involved in shaping the lives of our children and do everything possible to help the children to achieve their full potential.
Glynne Anthony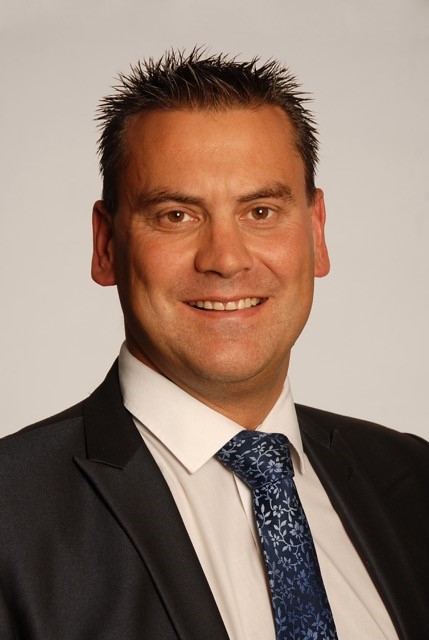 Glynne is currently the Chair of Governors and has been a Foundation Governor since 2014. He is a member of various committees including Admissions, Salaries and Standing and is Chair of the Estates Committee. Having has spent more than twenty years' working in the Real Estate and Procurement industries Glynne is keen to bring that experience to bear in the professional governance of Davenant. Glynne has five children and three of them currently attend Davenant, so he is highly motivated to support the school, in every way possible, in its continued effort to provide an outstanding education for our young people. He is immensely proud of the opportunities that Davenant is able to offer its pupils and in turn the many and varied achievements of those pupils. One of Glynne's key priorities is to secure a high-quality working environment so that future generations will continue to benefit from all that the school has to offer.
Clare Cantle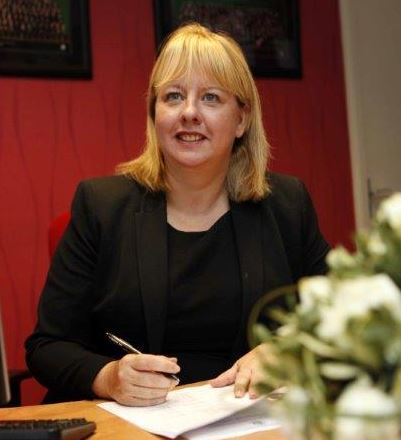 Clare is currently the headteacher of a mixed comprehensive in London. She has been in schools senior leadership for 19 years now and worked in both single sex and mixed 11- 18 comprehensive schools across four London Boroughs.
Clare had been a school inspector and has worked as a school improvement advisor supporting primary and secondary schools. She has had previous experience of school governance as a staff governor, governor of a primary school and now at the school where she is the Headteacher.
Clare's key priorities are to utilise the skills and experience she has gained through her career in education to support and develop fantastic learning opportunities and development for young people.
Andrea Crombie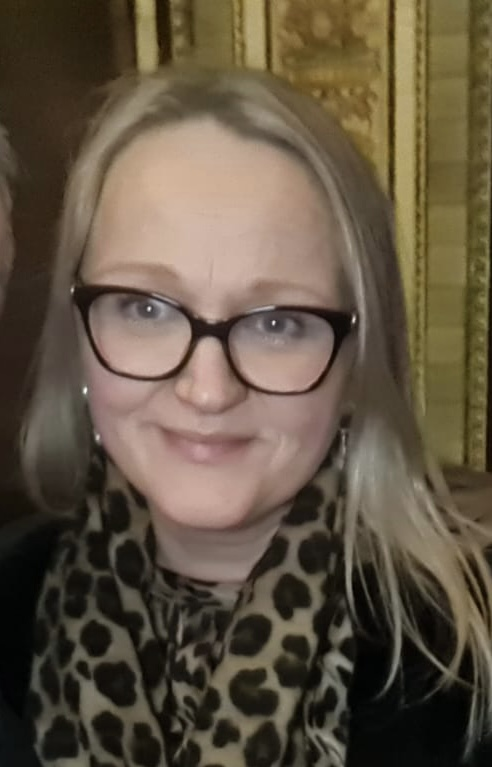 Andrea joined the Governing Body in 2022 and is on the Admissions and Curriculum Committee as well as being the link Governor for the Sixth Form and Careers. Andrea has worked as a teacher of Biology and Science in secondary schools for the last 27 years and is currently an Assistant Head Teacher at a local London school. Her experience in schools includes leading curriculum areas, leading strategically on teaching and learning across the curriculum, overseeing the effective collection and use of data, and strategies to improve outcomes at GCSE and A level. Andrea also has Safeguarding experience as the Parish Safeguarding Officer for her local church and has a Designated Safeguarding Lead in Education qualification (level 2). Andrea has two children at Davenant and is an enthusiastic advocate for the exceptional education and opportunities provided by the school for all its pupils. She is committed to help the school, in any way possible, to ensure current and future students continue to benefit from this academic and pastoral excellence.
Chris Davies
Chris has been a Foundation Governor since 2016 and is a member of the Admissions Committee and as well as being the Safeguarding Governor. Chris is the Rector of Loughton and as such is an ex-officio governor. Prior to moving to Loughton, he was on the staff at Grimsby Minster. Before ordination Chris worked as a Social Worker, working in various roles and organisations with looked after children. He was also Chair of Governors at a Primary school in Hampshire. He is passionate about the wellbeing and progress of all children at Davenant.
Olu Fatoye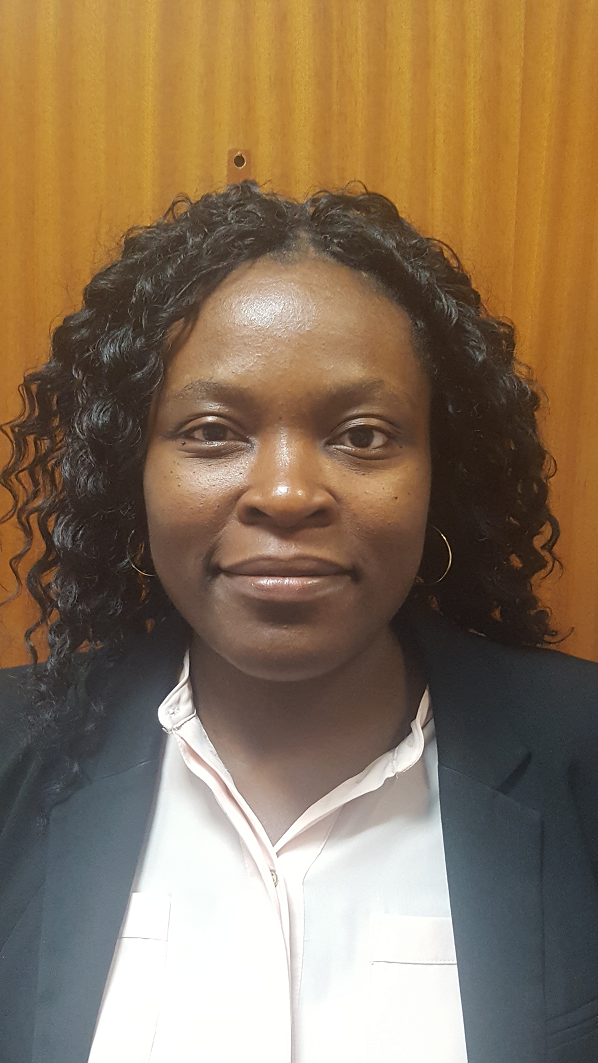 Olu has been a Staff Governor since January 2020. She joined Davenant Foundation School as a mathematics teacher in 2017, helping add value to the students learning through the various activities she put together.
Olu helped initiate and coordinate the Morning Worship, igniting the spiritual aspect of the Davenant motto of 'Nurturing Mind Body and Spirit'.
Olu's daughter also attends the school, giving her a different perspective as both a parent and a member of staff.
Olu is part of the Estate Management and Admissions Committees and is pleased to be contributing to the progress of school in other ways.
Christine Folkes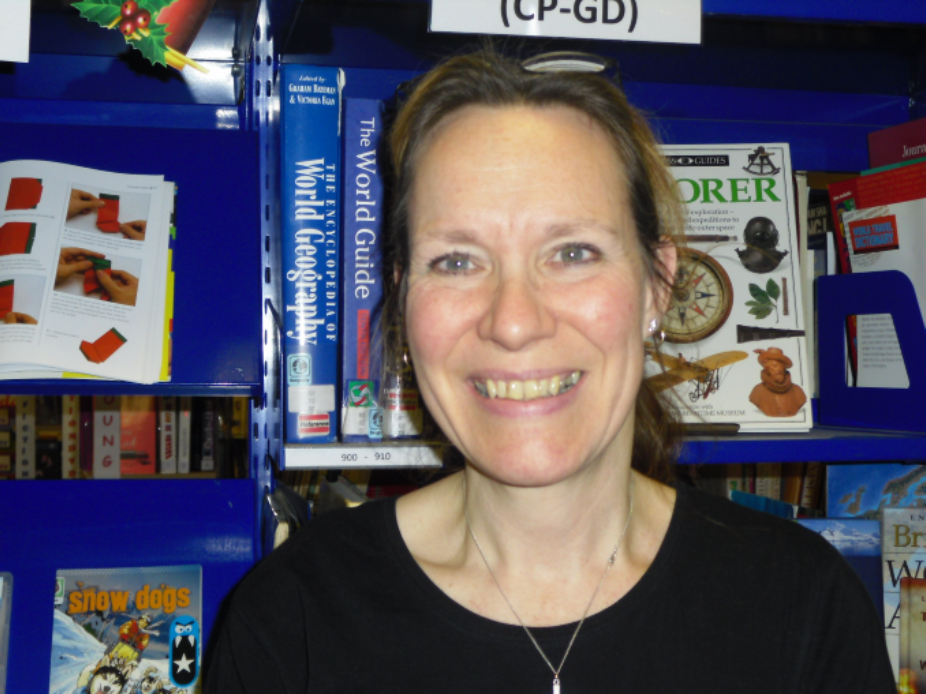 Christine has been a Foundation Governor since 2004 and is a member of the Finance Committee, as well as being the Link Governor for BICT.
Christine is a qualified teacher and Chartered Accountant and her teaching experience in the UK and Greece, as well as her many years accountancy experience in the City, is of great value to the Governing Body. In addition, she has played an active role in many facets of school life including being a former Treasurer of the Parents' Association and being involved with Home School Links and the Healthy Schools Team.
Christine is pleased to be able to offer something back to the school having had two sons benefit from excellent education and pastoral care as well as a wide range of extra-curricular activities at Davenant. She is committed to ensuring these opportunities continue for current and future pupils.
Jon Goldsworthy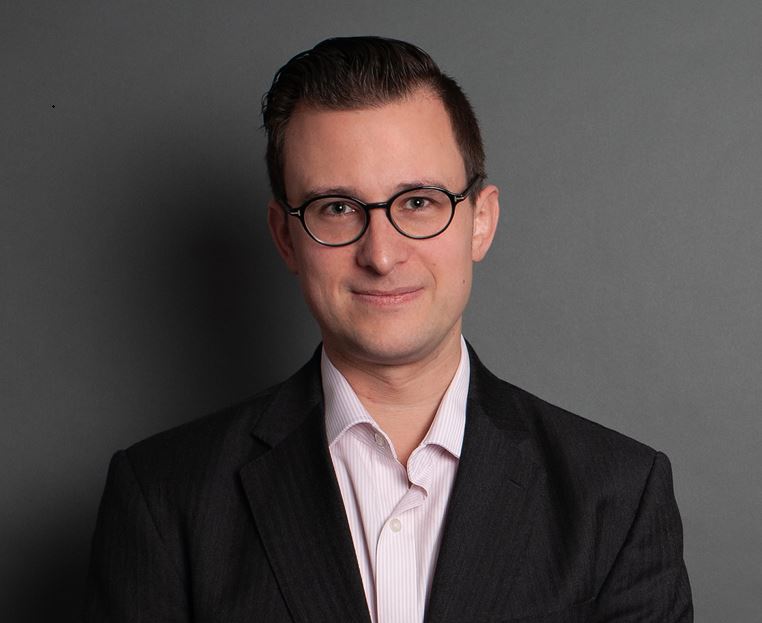 Jon joined the Governing Body as a Community Governor in October 2022. Jon is a partner at Bird & Bird LLP, an international law firm, where he has practised employment and business immigration law for over 15 years.
As an ex-pupil Jon is committed to supporting the development of the School, to ensure that it continues to provide excellent education and personal development opportunities for future generations of children.
Jon has also been Chair of Governors at Coopersale & Theydon Garnon Primary School since 2020, having joined the Board as a Parent Governor in 2018.
Caroline Hands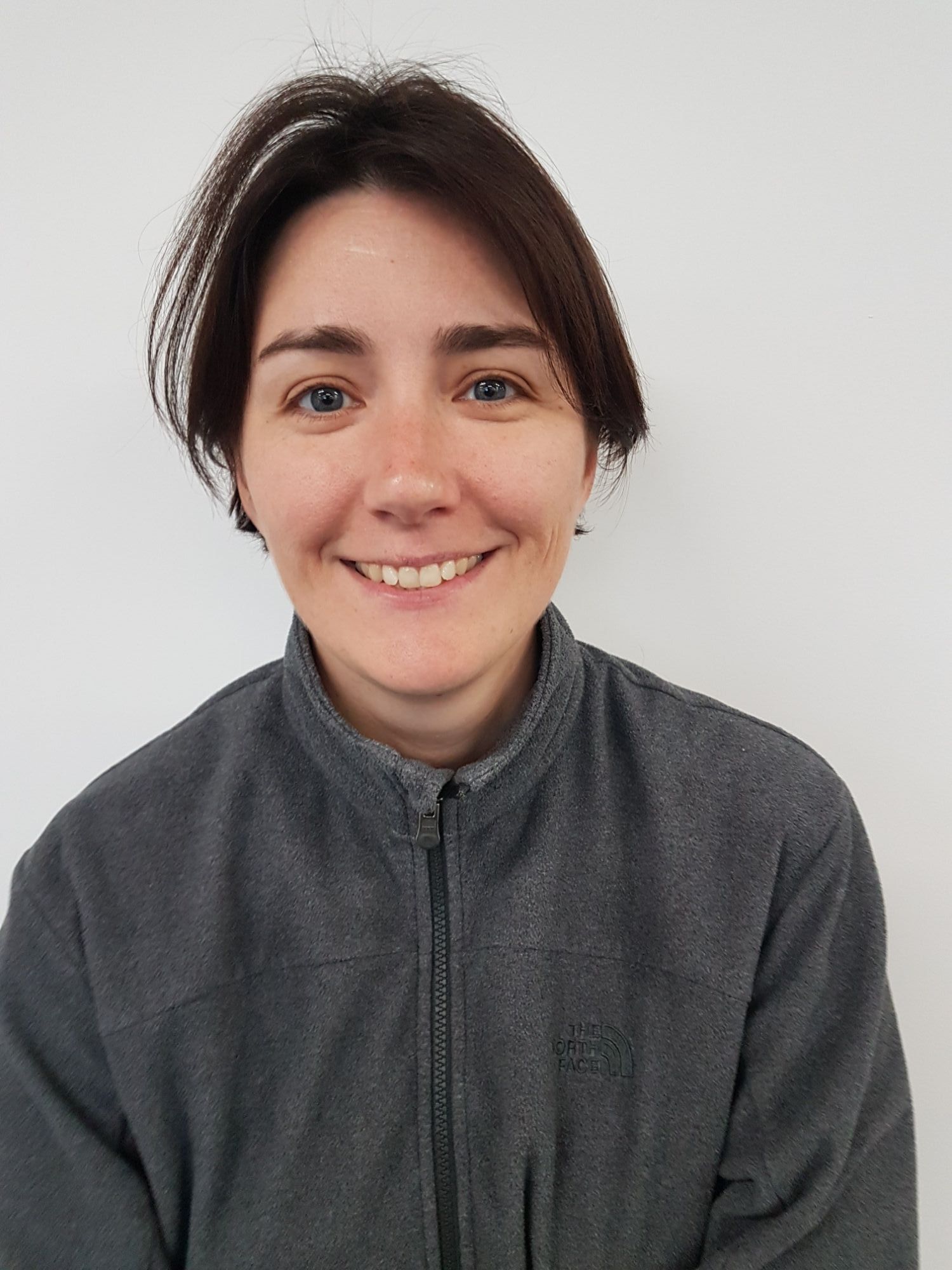 Caroline joined the Governing Body in 2022 and is on the Finance Committee as well as being the link Governor for Student voice. In a professional capacity, Caroline works in digital deal management services for a private equity fund and asset manager, having previously worked across the public and charity sectors in various commercial and digital roles. She was formerly a Governor at a local College so brings considerable experience to our Governing Body.

Caroline is focused on supporting Davenant to continue to offer an outstanding experience for students, teachers and indeed all staff. Caroline has 2 children, one of who is a pupil at Davenant, and in her spare time enjoys walking her dog, kick-boxing, and is a published author under a nom de plume.
Debra Lee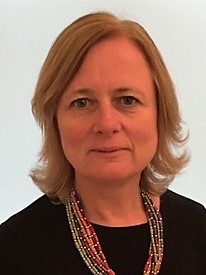 Although her first experience as a school governor, Debra is passionate about ensuring that all our children have the best possible opportunity to reach their potential. With her own children in years 9 and 12, her overriding motivation is supporting Davenant in its work and vision to make the education experience offered as enjoyable and enriching as possible.
Her professional role is Head of Faculty within a large secondary school, line managing the subjects of ICT, Computer Science, Business Studies and Economics; she therefore has a broad and comprehensive understanding of the education system and the demands the curriculum places on pupils and staff alike. This experience allows her to empathise with the needs of our children alongside the necessity for parents to have a voice in the journey of their education.
Outside her professional calling, Debra has been involved with St Mary's Church, Theydon Bois helping with fund-raising events and up to recently teaching Junior Church. She is excited to be part of a Governing Body that shares her enthusiasm to engage closely with staff, parents and children.
Nyree Lee Johnston
Nyree became a Foundation Governor in 2022 and is a member of the Finance and Audit Committee. Prior to joining the Governing Body she was a trustee of a local charity focusing on early years education and the importance of education within local communities. Professionally Nyree is a member of the Association of Chartered Certified Accountants and had a background in Financial Services before deciding to launch her own company in 2018.
Nyree currently has two children at Davenant and is keen to see the school's excellent educational and extra-curricular opportunities continue into the future.
Donna Nelson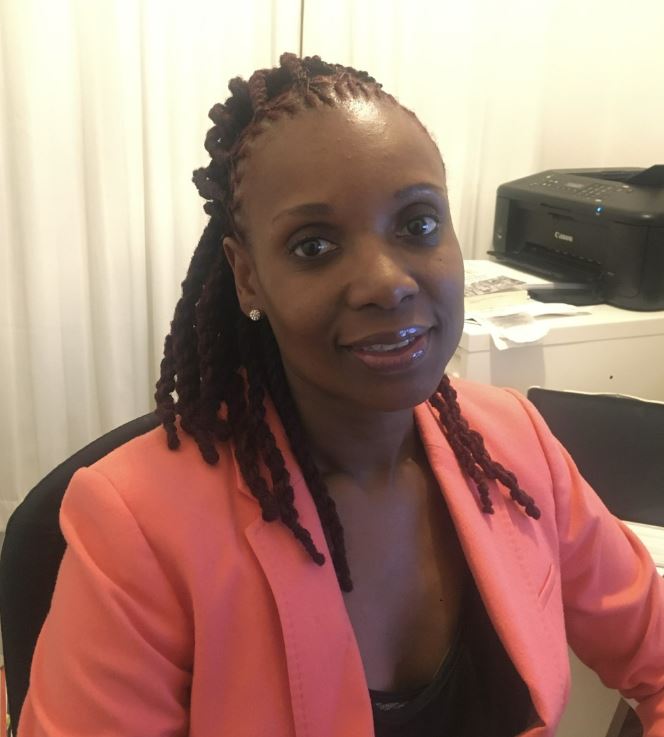 Donna was appointed to the Governing Body in 2022. Donna is passionate about children getting the best out of their school education, including extra-curricular and enrichment programs. She encourages them to work hard to further their education and to go forth, be bold and become future leaders. In a professional capacity Donna began her career in banking before joining a family business in travel where she gained a vast amount of knowledge and experience in leading and managing staff. She now runs her own property management and lettings business whilst caring for her elderly mother – a natural carer! Donna has one daughter at the school and one son who has moved onto further education. She is keen to add value to the school in her role as a parent governor. .
David Prosser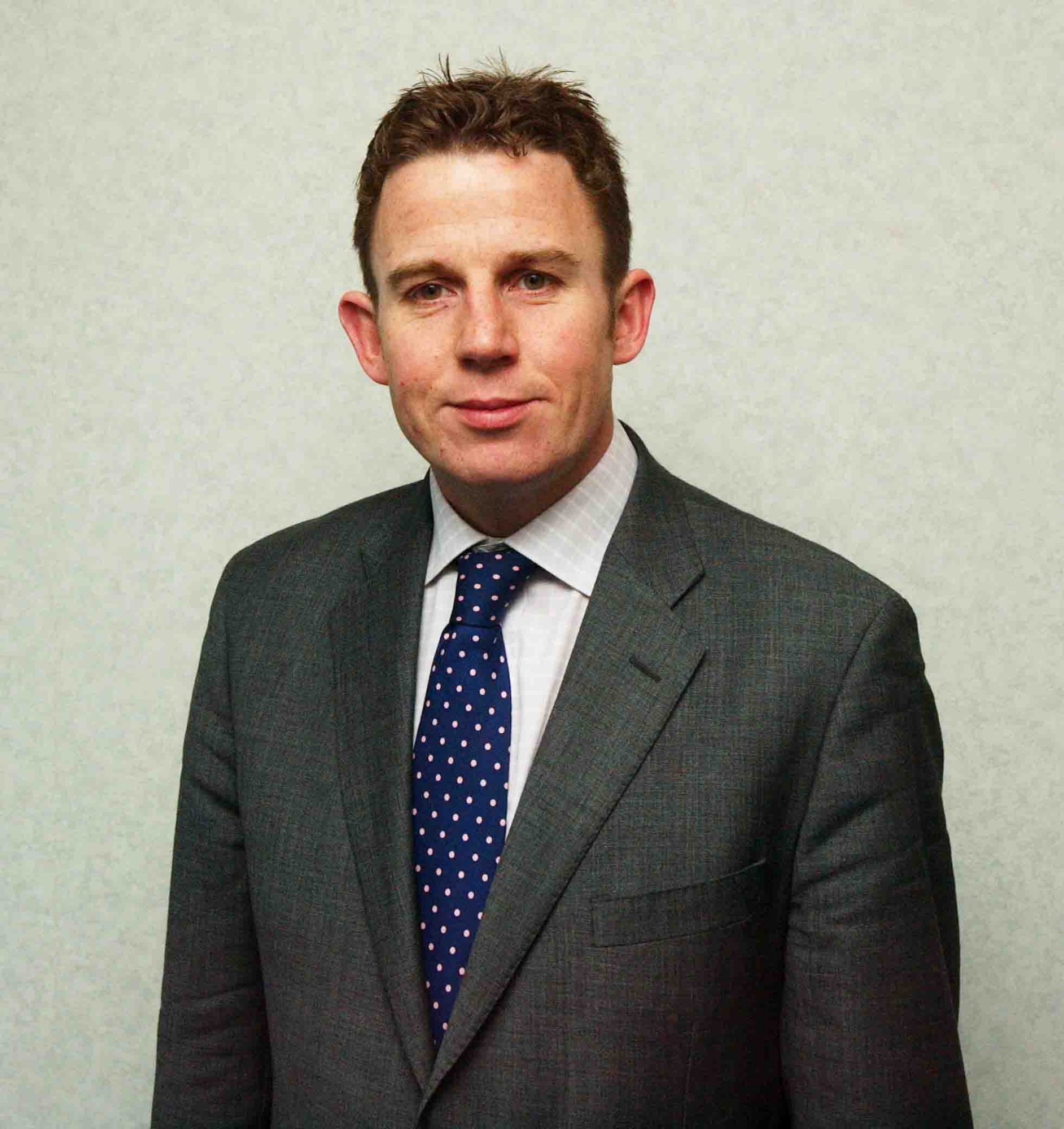 David joined the Governing Body as a Foundation Governor in December 2018. He has been a financial journalist for more than 25 years, working for newspaper groups including the Financial Times, Express Newspapers and The Independent. Now freelance, he works from home in Loughton, writing both for traditional media and a range of corporate clients. David currently has three children at Davenant and is focused on the need to deliver the best possible educational outcomes for every student at the school. He is also Chair of the Governing Body at Staples Road Primary School in Loughton.
Howard Smith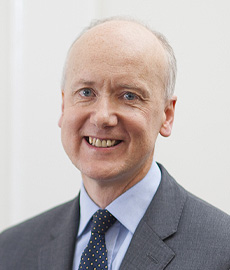 Howard has been a Foundation Governor since 2014 and is a member of the Finance and Estates committees as well as being the Link Governor for Humanities and for English. Howard is the parent of four children, all of whom attend or have attended Davenant and he has a strong desire to ensure the school is well-placed to provide excellent opportunities to future generations of children. In his professional life, Howard is a Chancery Barrister and he is able to use his expertise and experience to full effect in his role as a governor.
Sally Temple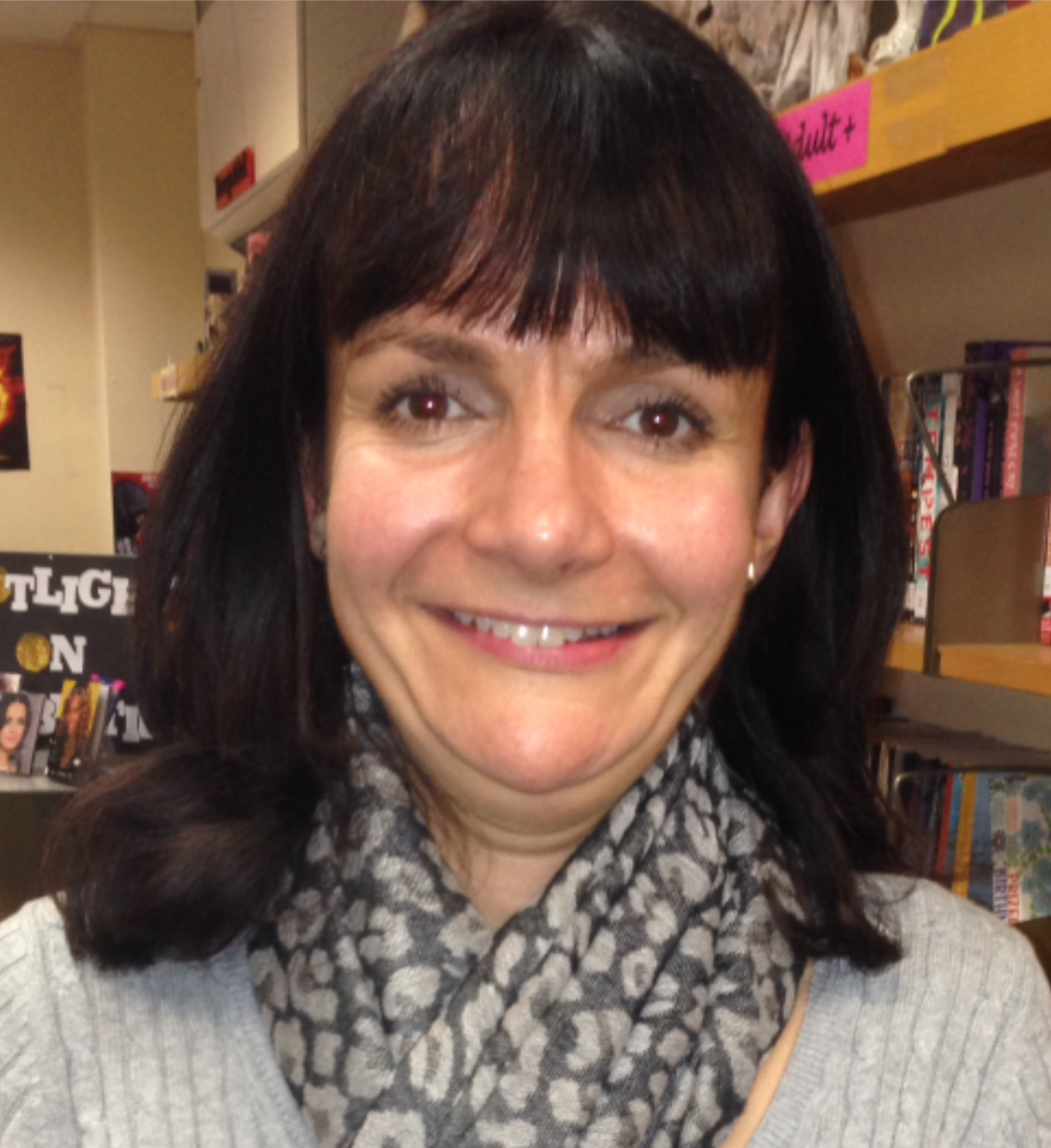 Sally has been a Foundation Governor since 2013. She is Vice Chair of the Governing Body, Chair of the Admissions Committee and a member of Curriculum and Standards and Standing Committees. Sally previously enjoyed a career in banking for 23 years, covering a variety of roles ranging from personal branch banking to corporate and international wholesale banking. However, once her second son was born, she felt it was right for her family at that time, that she became a full-time mother. Sally currently works in the school office at Buckhurst Hill Community Primary School, which is the school her boys attended. She feels that she was called by God to serve Him as a governor at Davenant and is absolutely committed in her role to improve and support the school wherever possible.