Get Set to Make a Change

Get Set to Make a Change was a project that used the magic, power and inspiration of the Olympic and Paralympic Games to empower young people to work together to create positive change within their community.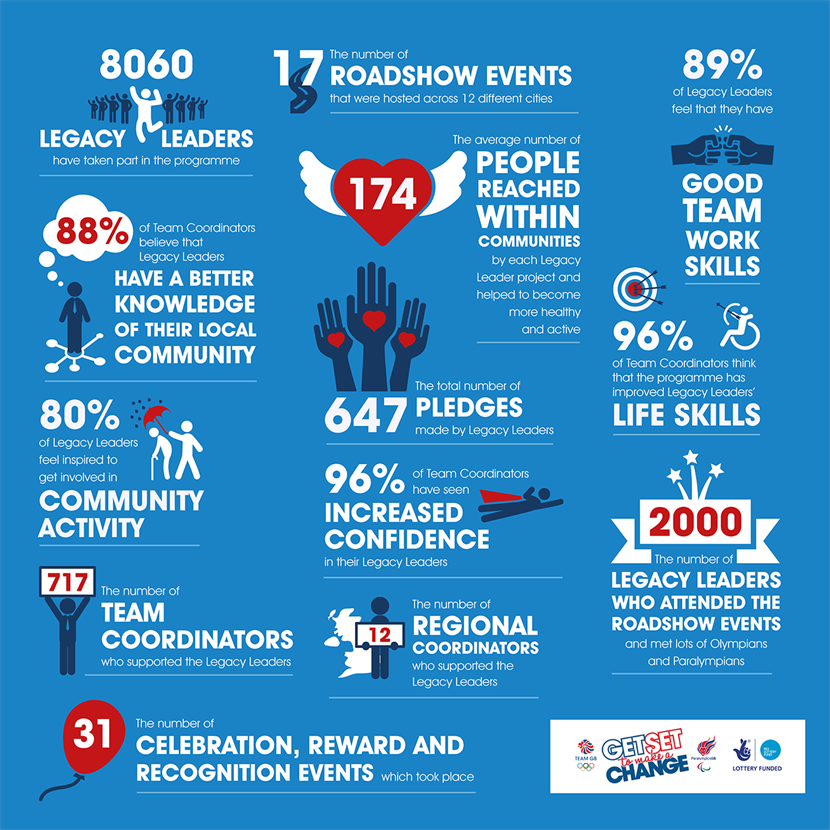 Davenant Student Leaders established a number of projects. We worked with a number of local primary schools to develop the provision of Handball. This led to what has become an annual event operating within the School Sport Partership.
We also established a link with Oakgrove Integrated College from Derry. This link involves students from both schools working collaboratively on Sports Leadership Programmes within each others' communities as well.