GET SET EDUCATION
Davenant Foundation School has a long and proud history of being a Lead School for 'Get Set' Programmes. 'Get Set' is the Education Programme of both the British Olympic Association (BOA) and the British Paralympic Associations (BPA).

Our involvement began on 6th July 2005 when London was awarded the honour of hosting the Olympic and Paralympic Games in 2012. From the outset, Davenant's ambition was to maximise our students involvement and participation in the Games.
We have participated in over 50 different competitions and projects and still deliver and value Get Set Projects to this day.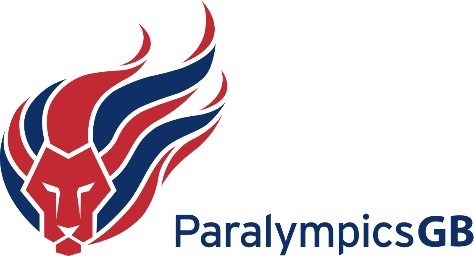 Student Testimonial
"Get Set gave me so many opportunities to not only meet amazing athletes, help the local community, gain skills that I will take into the future with me like team work, communication and leadership. Specifically for myself, it gave me the confidence which I never had before to try new things and come out of my shell. I will always thank the team of people who I shared this experience with and the staff for all the help, support and amazing once in a lifetime opportunity that I would not have got to experience otherwise. I will forever be thankful."