Duke of Edinburgh Award
Duke of Edinburgh at Davenant
The Duke of Edinburgh's Award scheme is a personal development program for 13 to 25 year olds. It began in 1956 and continues to grow in the United Kingdom and the Commonwealth. Here at Davenant all three award levels operate with Bronze, Silver and Gold delivering four sections Volunteering, Physical and Skill with the Expedition section broadening students experience through an adventurous challenge.(A further fifth section, Residential is required at Gold level)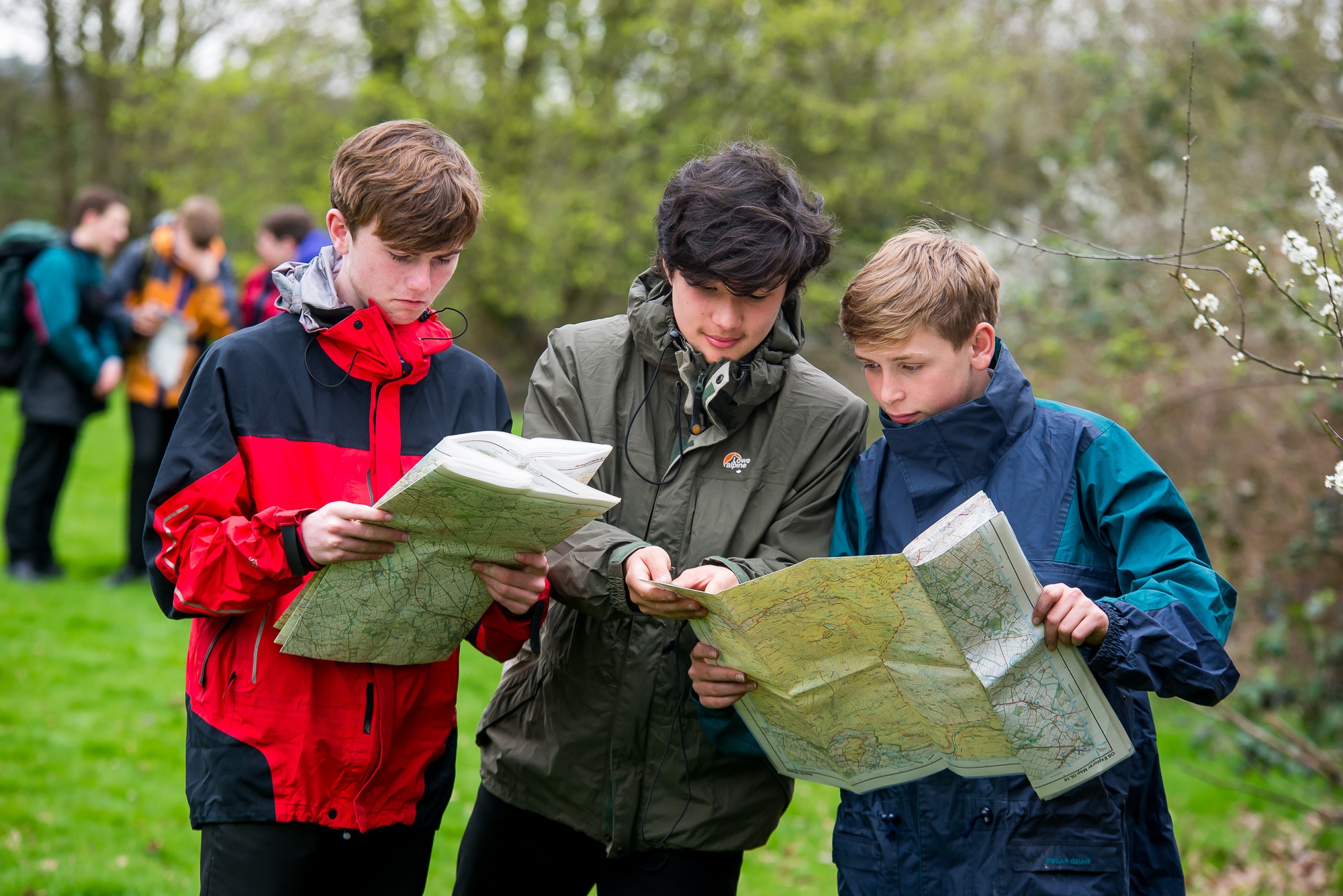 The expeditions take place at various location applicable to the award level.
Bronze practice will be local with the assessment taking place in Danbury or Skreens Park, Essex.
For Silver, the practice will be in the New Forest and assessment will take place in the Forest of Dean.
Gold practice will be held in the Lake District with the assessment taking place in Snowdonia which will involve a wild camp night.
Participants are trained in all the required elements to fulfil a closely supervised practice and
a remotely supervised assessment in accordance with the DofE principles.
The scheme is administered and monitored through an online system, 'eDofE', and involves all sections. This is the only method of sign off for the award therefore requires regular engagement from participants.
The 'eDofE' system allows students to input evidence of their activities which is then approved through the school then Essex CC Youth Services (DofE). The DofE website provides answers to
a range of questions you may have about the scheme or you can make an enquiry through DukeofEdinburgh@davenant.org.
Jamie Evans
Duke of Edinburgh Leader at Davenant Foundation School