National Enterprise Challenge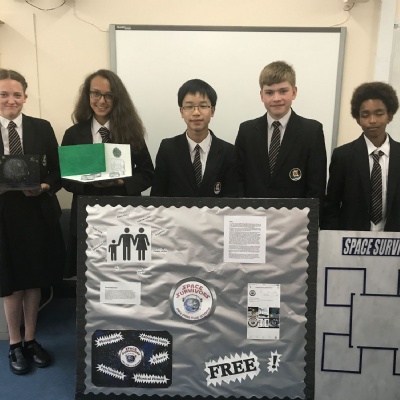 The National Enterprise Challenge is an introduction to enterprise for year 8 students. The challenge this year was based around Alton Towers and their new space themed ride 'the Galactica'. The journey for the challenge started during Year 8 PHSE lessons in March. Students worked in groups to come up with a seaside hut enterprise which would be successful on beaches across the country. From this, the winning groups were selected and faced each other in the school's semi-final in April.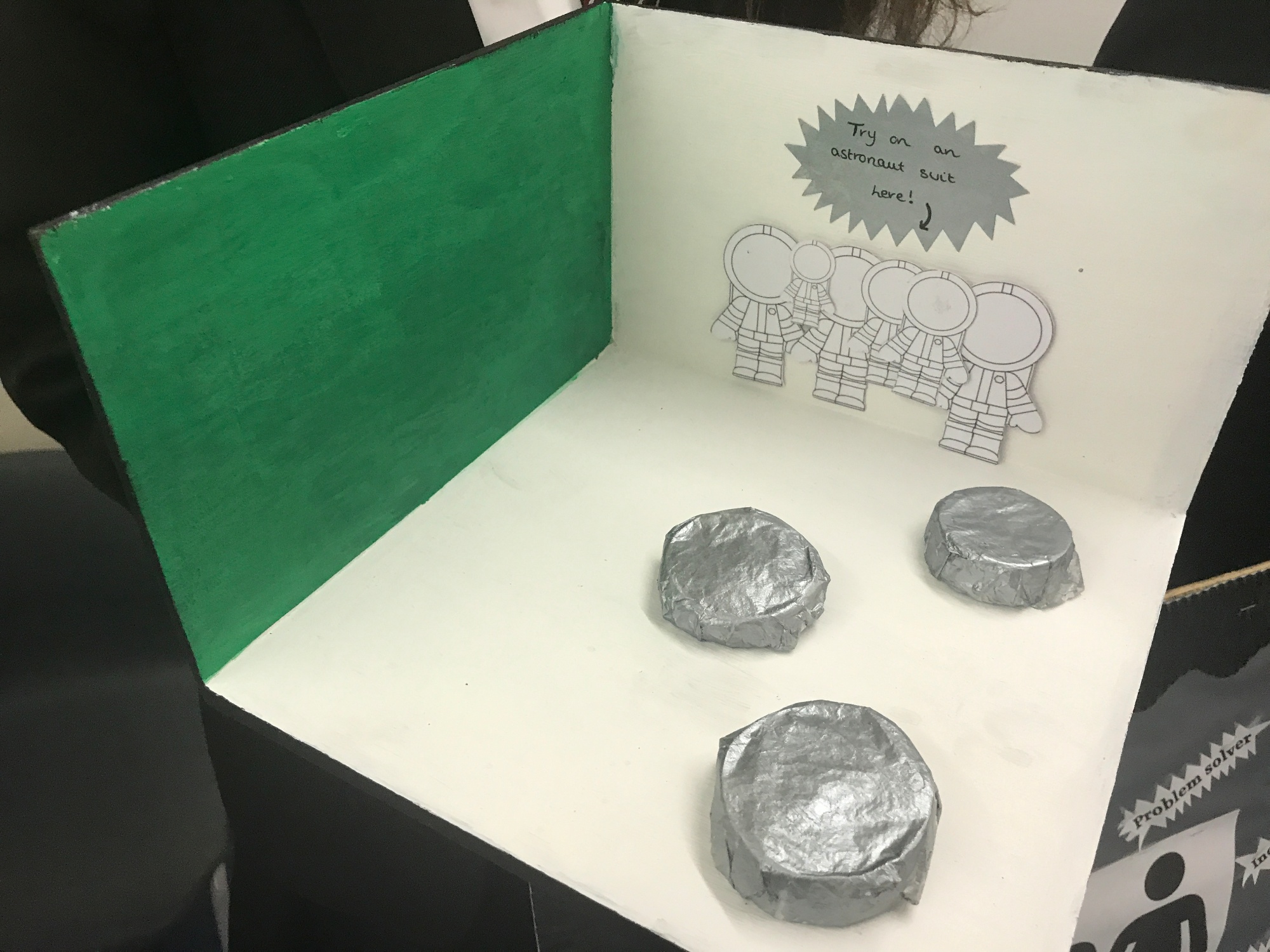 The semi-final challenge was to come up with a space themed attraction that would support the Galactica ride and encourage visitors to take on the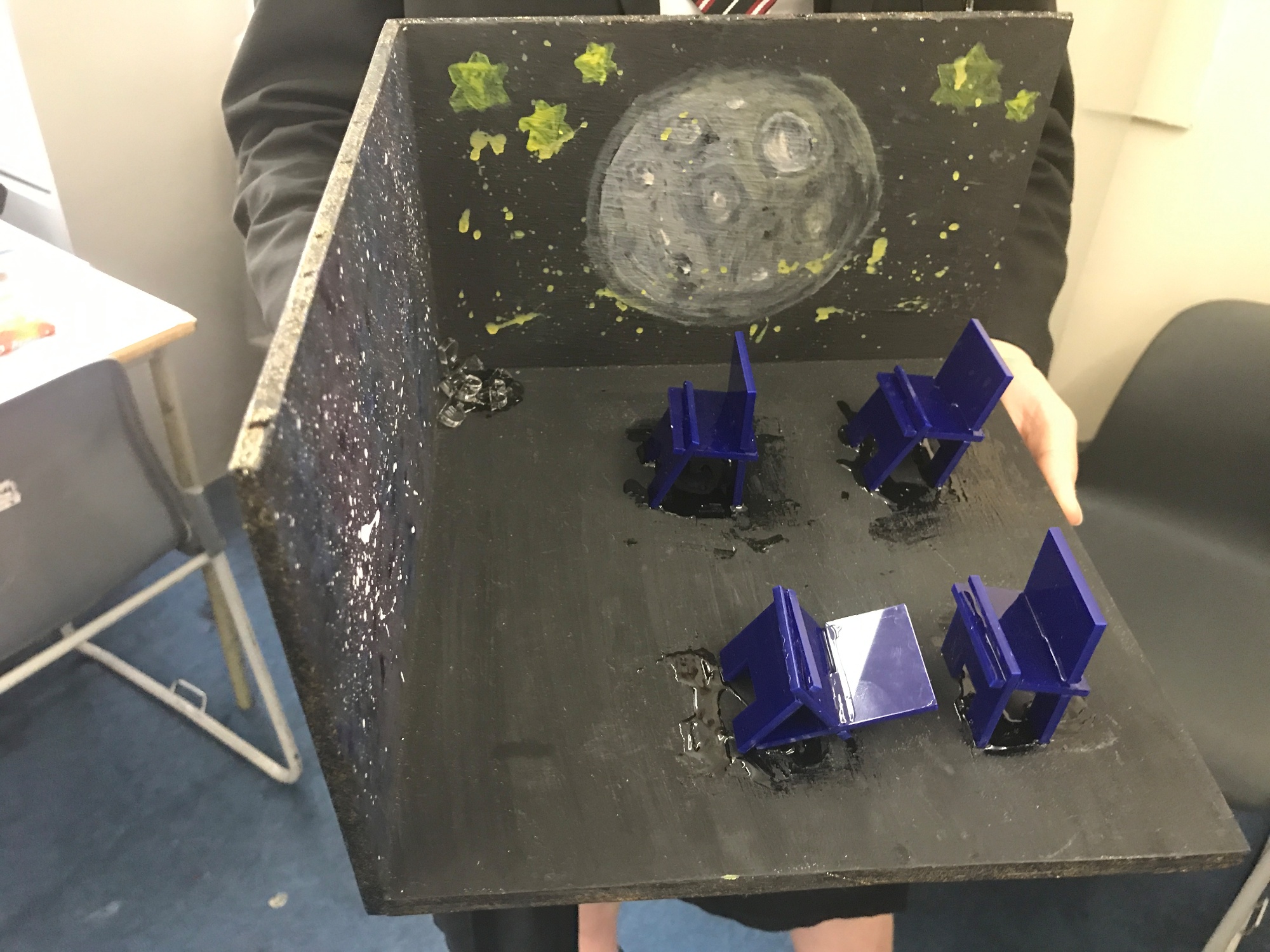 challenge of the ride. On this day the students worked extremely hard and, after a long debate by the judges, Space Survivors were announced as the winning group.
The team Space Survivors consisted of five year 8 students. The students came up with an educational attraction designed to educate visitors about life in space and as an astronaut. The students worked extremely hard, spending many hours preparing for the final presentation.
Unfortunately, due to unforeseen circumstances, the students were unable to attend the national finals. Students performed their pitch to a Business Sixth Form class and did extremely well, impressing their Sixth Form audience. There was a celebratory lunch for the students to congratulate them on the success of the team and their commitment and dedication to the challenge.
Well done again to all the students that took part in the challenge throughout the year.
Please enter some content for your news story here.