Outstanding GCSE Results - 2017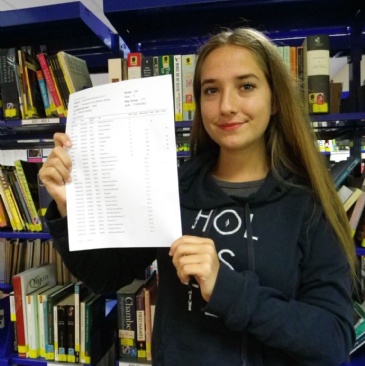 Following on from our excellent A level results we are incredibly happy with the outstanding GCSE results Davenant students achieved. The staff and students have worked hard on the new style GCSEs and their effort has been rewarded.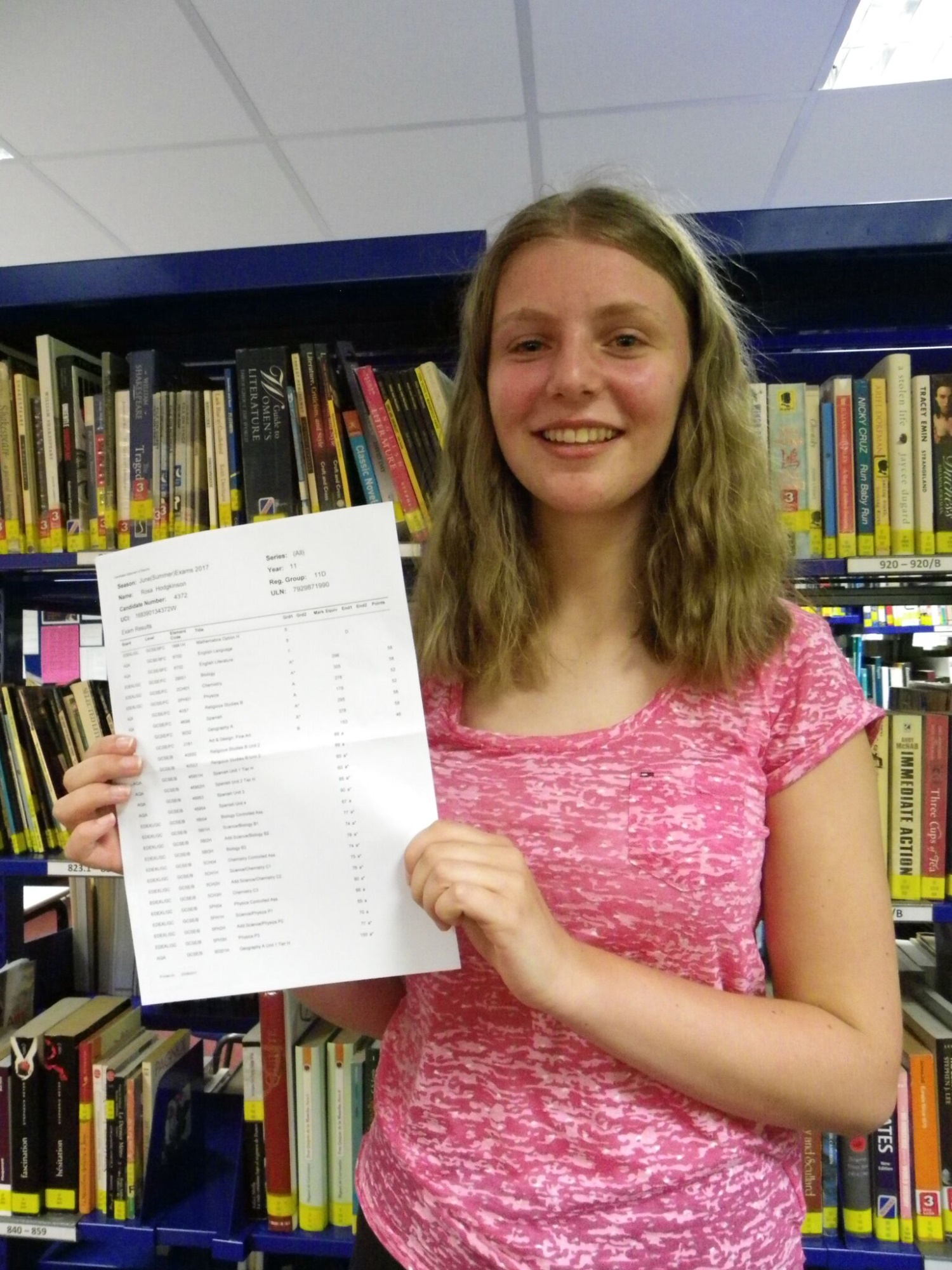 English achieved 91 % grade 4 to 9 with 80% achieving grade 5 to 9. An outstanding 41% of students achieved 7 to 9 grades with 12 students gaining the grade 9.
In Maths 88% achieved grade 4 to 9 with 75% achieving grade 5 to 9. Again, an outstanding 36% of students achieved grades 7 to 9 with 11 students achieving the grade 9.
Overall the school achieved 81% of students gaining 5 or passes including English and Maths.
There has been much talk in the press about the new GCSEs and how hard they are. Our staff and students have risen to the challenge and this is reflected in the excellent results achieved. There is an electric atmosphere here today at Davenant as the students celebrate their success and secure their next stage in education.
Top student was Christos Alexandrou who achieved 2 grade 9's, 1 grade 8 and 7 A*s who, when interviewed, commented on the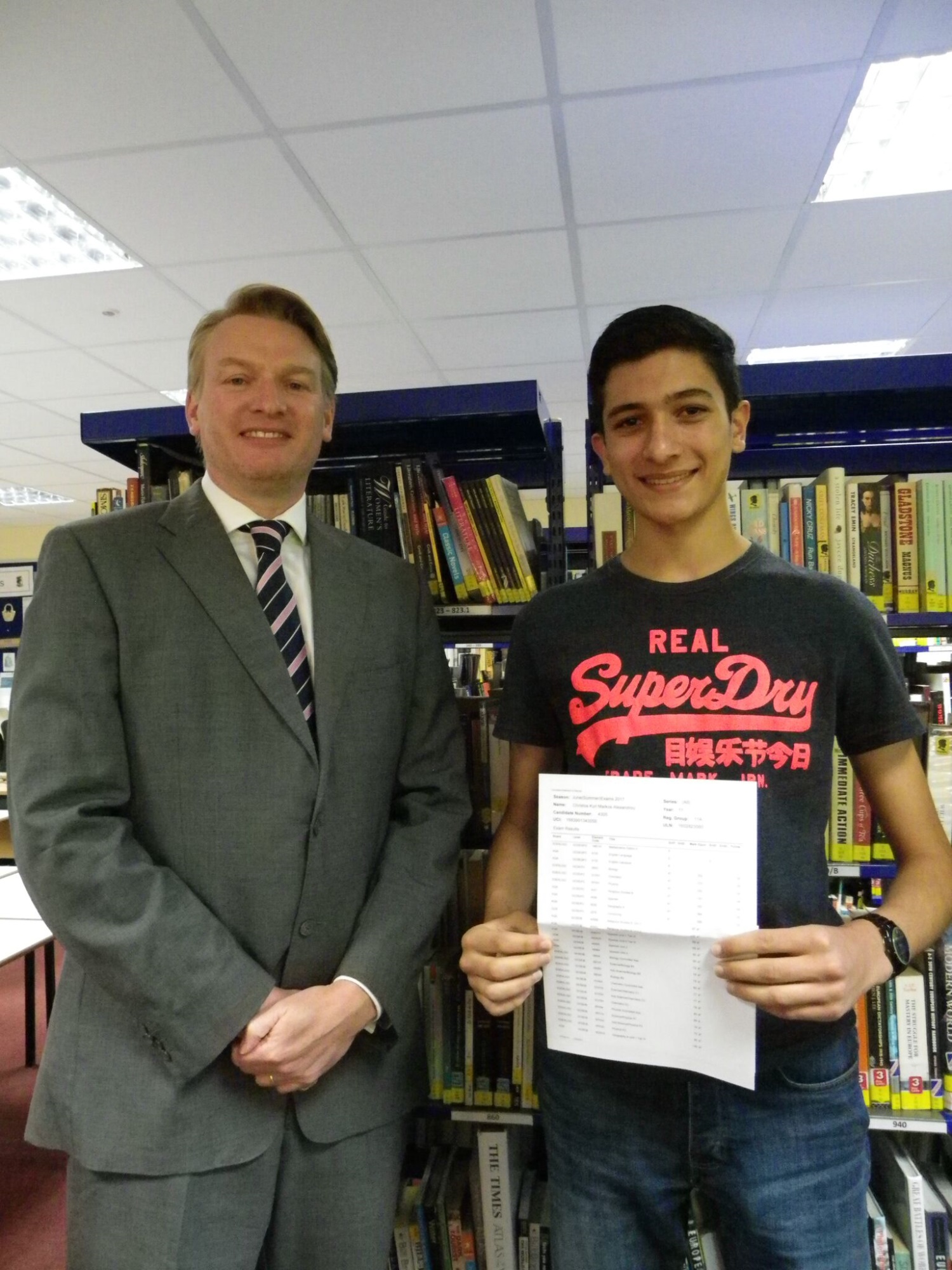 support and help the teachers at the school had given him. Other top achievers include Ben Penhey and Tom Hamson with two 9s and the rest A and A*s, Adam Creevy with one 9 two 8s and the rest A and A* and a set of twins Claudia and Tatiana Horsham who between them achieve one 9, three 8s, a 7 and the rest A and A*s. There were many other students who achieved all 7s , 8s and A/A*s and at Davenant we are proud of all our students who worked to the best of their ability and achieved. To those who leave us we wish you all the best with your studies, you have been part of our rich history and for those staying and joining our Sixth Form, we look forward to a successful two years working together.