Governor Profiles
Profiles of the Governing Body at Davenant can be viewed below:
John Doherty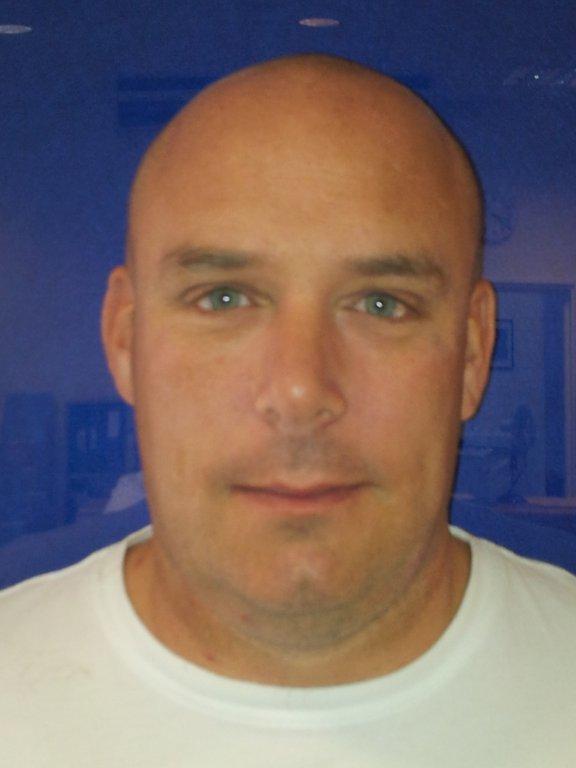 John has been a Staff Governor since 2010. He is an active member of the Estates and Personnel Committees and is responsible for Health and Safety across the school. Having a strong rugby background himself, he inspires pupils in his role as a PE teacher and combines this with strong leadership in his position as Head of Key Stage 4 and Head of Year 11. He is keen to involve students in local community projects and instil in them the value of volunteering time and resources to help others. John has three young children and hopes to see them enjoy the benefits of Davenant in the future.
Tony Akrasi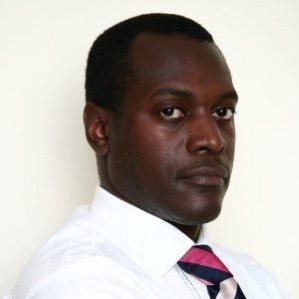 Tony has been a Foundation Governor since 2013 and is a member of the Finance Committee. The committee benefits from almost thirty years' experience, which Tony has had in the finance industry holding senior investment positions with Greenwich Natwest, Barclays Wealth and now Lloyds banking Group. With two children currently attending Davenant and one having left two years ago, Tony is committed to the continuing development of the school.
Glynne Anthony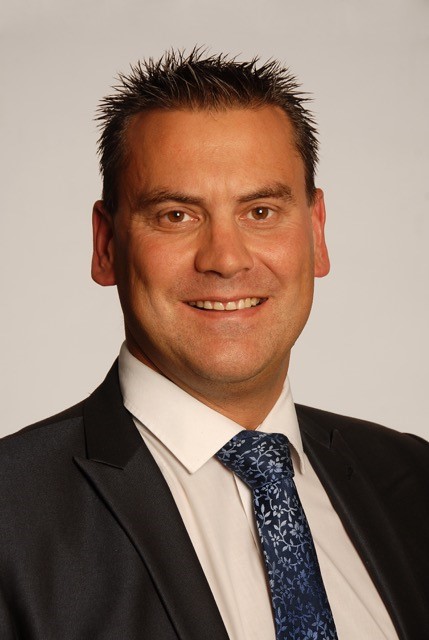 Glynne is currently the Vice Chair of Governors and has been a Foundation Governor since 2014. He is a member of various committees including Admissions, Salaries and Standing and is Chair of the Estates Committee. Having has spent more than twenty years' working in the Real Estate and Procurement industries Glynne is keen to bring that experience to bear in the professional governance of Davenant. Glynne has five children and three of them currently attend Davenant so he is highly motivated to support the school, in every way possible, in its continued effort to provide an outstanding education for our young people. He is immensely proud of the opportunities that Davenant is able to offer its pupils and in turn the many and varied achievements of those pupils. One of Glynne's key priorities is to secure a high-quality working environment so that future generations will continue to benefit from all that the school has to offer.
Lucy Folkes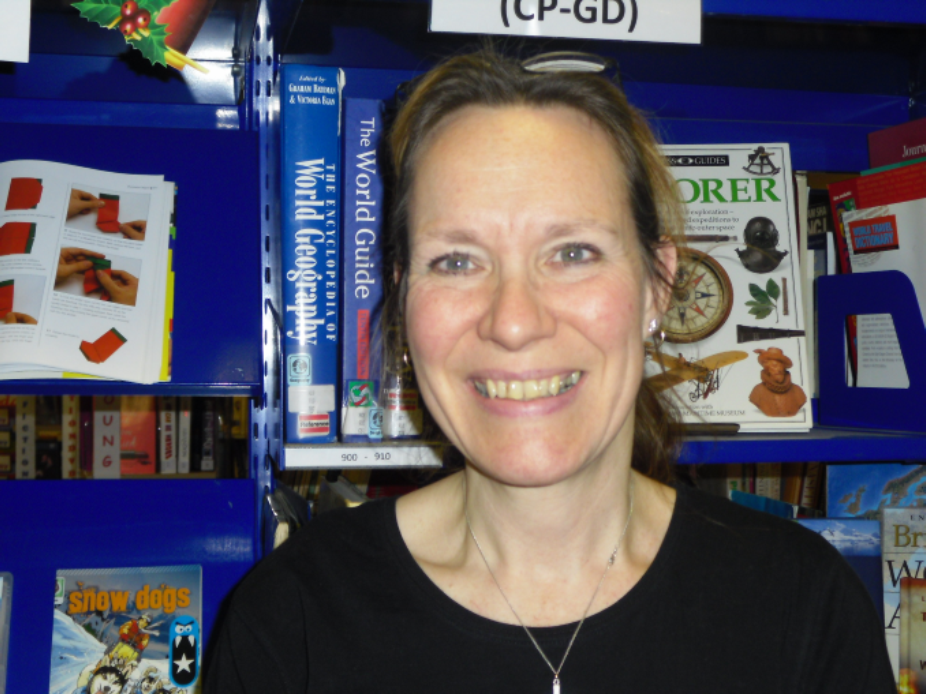 Lucy has been a Foundation Governor since 2004 and is a member of the Finance and Personnel Committees as well as being the Link Governor for BICT. Lucy is a qualified teacher and Chartered Accountant and her teaching experience in the UK and Greece, as well as her many years accountancy experience in the City, is of great value to the Governing Body. In addition, she has played an active role in many facets of school life including being a former Treasurer of the Parents' Association and being involved with Home School Links and the Healthy Schools Team. Lucy is pleased to be able to offer something back to the school having had two sons benefit from excellent education and pastoral care as well as a wide range of extra-curricular activities at Davenant. She is committed to ensuring these opportunities continue for current and future pupils.
Mike Hicks
Mike has been a Foundation Governor since 2008 and is currently Chair of the Finance Committee. Having seen both of his daughters attend Davenant and take full advantage of all that the school has to offer, Mike is committed to supporting the financial governance of the school to ensure it continues to prosper. Mike is a qualified Chartered Accountant working for a Firm based in Central London. In his working life, he specialises in the audit of charitable bodies and schools. In his private life, Mike has a keen interest in Rugby and Cricket and still manages to turn out for Theydon Bois Cricket Club, where he lives.
Howard Smith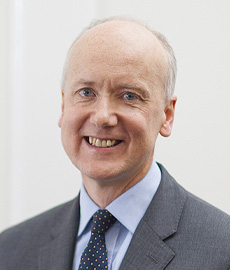 Howard has been a Foundation Governor since 2014 and is a member of the Finance and Estates committees as well as being the Link Governor for Humanities and for English. Howard is the parent of four children, all of whom attend or have attended Davenant and he has a strong desire to ensure the school is well placed to provide excellent opportunities to future generations of children. In his professional life, Howard is a Chancery Barrister and he is able to use his expertise and experience to full effect in his role as a governor.
Sally Temple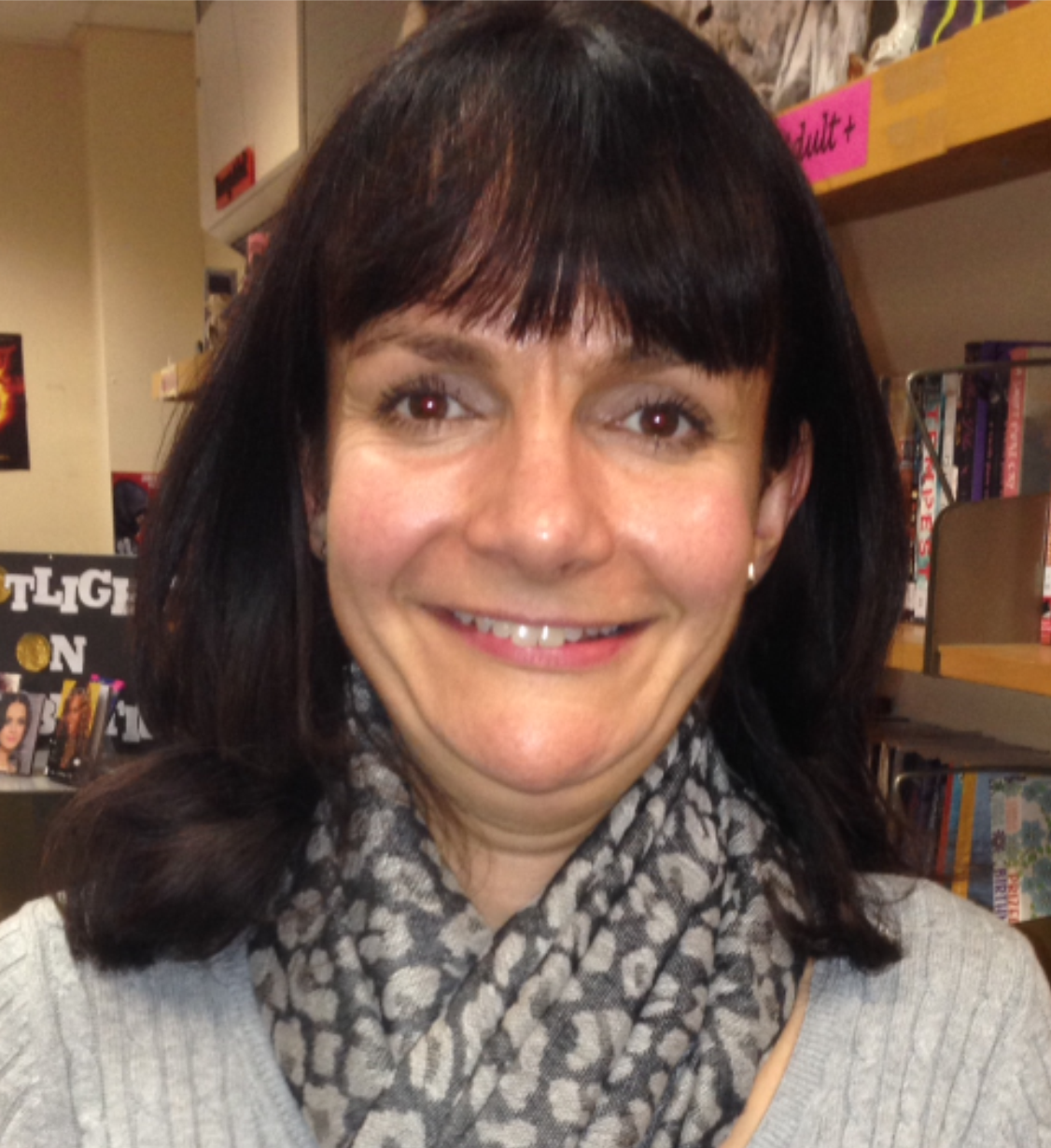 Sally has been a Foundation Governor since 2013, and is the Chair of the Admissions Committee and a member of Curriculum and Standards and Standing Committees. Sally previously enjoyed a career in banking for 23 years, covering a variety of roles ranging from personal branch banking to corporate and international wholesale banking. However, once her second son was born, she felt it was right for her family at that time, that she became a full-time mother. Sally currently works as a Learning Support Assistant at Buckhurst Hill Community Primary School, which is the school her boys attend. She feels that she was called by God to serve Him as a governor at Davenant and is absolutely committed in her role to improve and support the school wherever possible.
Mary Vine-Morris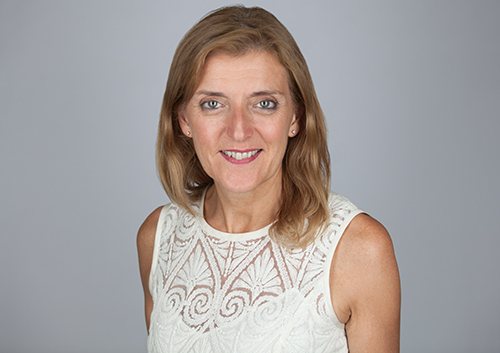 Mary is currently the Chair of Governors and has been a Foundation Governor since 2012. She is also the Chair of Curriculum and Standards Committee and involved in a number of strategic working groups. Mary has over 25 years' experience of the management of Further Education, Adult Education, Work-based Learning and social and economic regeneration. Currently the Regional Director for the Association of Colleges, she has worked closely with partners in London's education and business sector to provide strategic leadership of post-16 learning across the Capital; including recent experience with the Learning and Skills Council and London Councils. Mary has two children who have been pupils at Davenant and she is committed to the continuing development of the school.
Chris Davies
Chris has been a Foundation Governor since 2016 and is a member of the Admissions Committee and as well as being the Safeguarding Governor. Chris is the Rector of Loughton and as such is an ex-officio governor. Prior to moving to Loughton, he was on the staff at Grimsby Minster. Before ordination Chris worked as a Social Worker, working in various roles and organisations with looked after children. He was also Chair of Governors at a Primary school in Hampshire. He is passionate about the wellbeing and progress of all children at Davenant.