Davenant Christmas Fair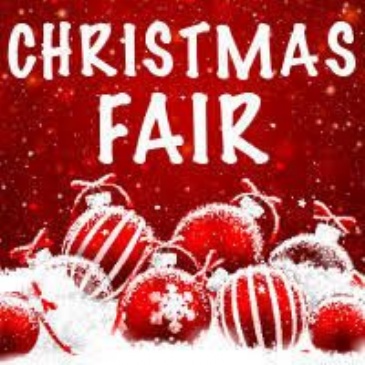 The Parents Association Christmas Fair is on Saturday 23rd November 11.30am - 2pm.
The Fair is the Parent Association's biggest fundraiser of the school year, and is a great chance for parents and pupils to work together in fun and fellowship.
Friday 22nd November will be a non-uniform day, when students are asked to bring in a bottle and/or box of chocolates which are used for our ever popular bottle and chocolate tombola stalls. We also ask those of you that are bakers if you could provide some homemade cakes for our Cosy Christmas Cafe - please label any containers with your child's name and form so we can get them back to you. Additionally, good quality items that could be used in our hampers would be gratefully received.
This year we are planning to have a Christmas Jumper stall - if your child has outgrown last year's jumper would you consider donating it to the PA?
We have sought donations and sponsorship for the fair, and so far have theatre tickets, afternoon tea at the Prince Regent, Dinner at the Standard, Loughton, dance lessons from Footsteps Dance School, games at Topgolf and a makeover. If you work for a company that would be willing to donate something to the PA please let us know: davenantpa@hotmail.com
Please do come along to the fair, bring your family & bring your friends. All money raised at the fair will be used to enhance our children's experience at Davenant.